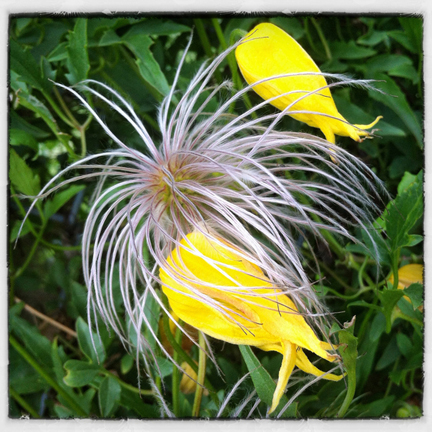 I am available for seminars, lectures, small group discusuions, one on one lessons and critiques. Contact me if you would like to inquire about my services.
I also can be found at the following programs:
SAIT Continuing Education - I teach classes in Wedding Photography, Basic and Advanced Studio Lighting , and History Art and Culture of Photography.
Calgary Public Library - I will be lecturing at a various libraries in the fall of 2012 on Phone Camera Artistry, Black and White Photography and Awesomize your photo's.