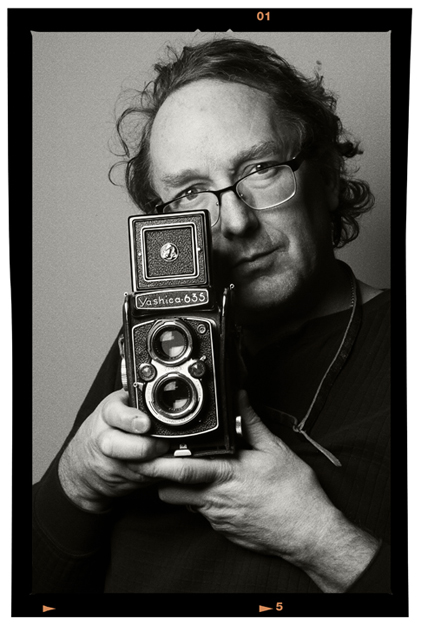 Photography has been part of my life for as long as I can remember. I picked up my first camera, a twin lens reflex, at around 8 years old and have been creating photographs ever since. I have taken almost every style of photograh in the last 40+ years and have enjoyed every minute.
I have been a freelancer shooting journalism, a landscape and nature photographer, a business owner recording weddings and portraits, and an educator. I have been blessed to know some wonderful photographers over the years who have encouraged and mentored me. Coming full circle I am now back to photographing projects for myself, select commisions for clients, and sharing what I can with other photographers.
I invite you to peruse my work, read my blog and perhaps even join me at one of my lectures. Thank you for visiting and showing your interest in me and my work.
Patrick